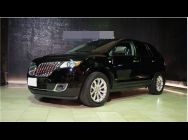 Chassis Number
2LMDJ8JK0BBJ-3xxxx
Stock ID: ACJ-171728
Sale Price:
$ 19,400
INQUIRY
---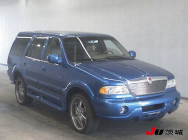 Chassis Number
KAMI42-013719xxxx
Stock ID: ACJ-161329
FOB Price:
$ 2,150
$ ASK
INQUIRY
---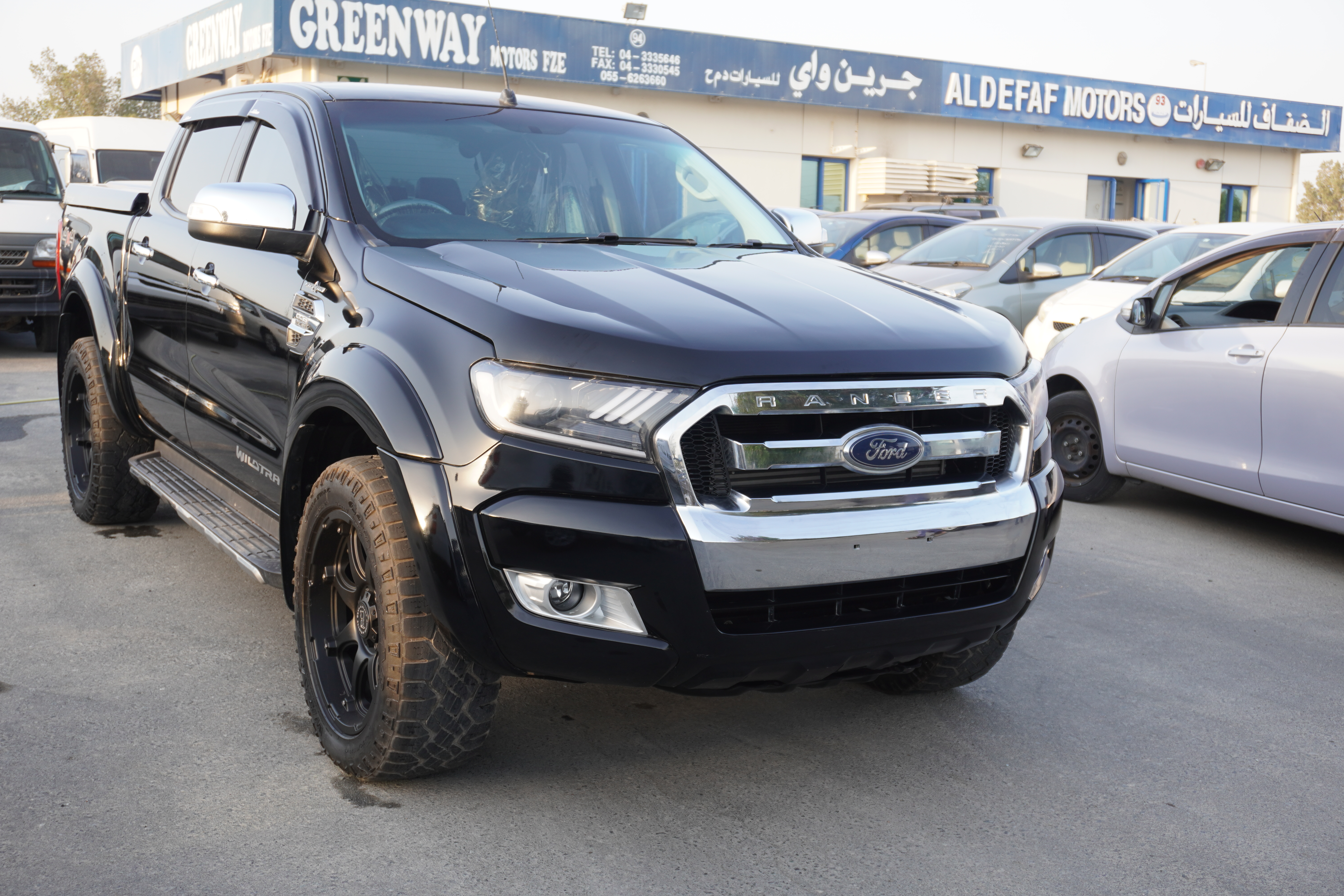 Chassis Number
MPBUMFF50GX-10xxxx
Stock ID: ACJD-111407
FOB Price:
ASK
ASK
INQUIRY
---
Used Cars For Sale in Japan With Price - A Name You Can Trust!
Ford is a name most people know. For over 100 years, they have been building quality cars at affordable prices. The company has changed with the times; they have built models such as family sedans, sleek sports cars, trucks, SUVs, and vans. Today, you will find countless used Ford cars for sale in Japanese dealerships that can help you get into a used vehicle. With such a trustworthy reputation, you are sure to be happy with your decision on your next automobile.
Ford Cars - Something for Everyone
Ford builds some of the most popular cars in the industry. You may like the compact, stylish Fiesta or Focus that has room for up to 5 people. You may want something sporty that handles the road with agility and ease, like the Mustang. Maybe the elegant Fusion or Taurus sedans are more your styles. If you're interested in maximum fuel efficiency, consider the hatchback C-Max, available as a plug-in hybrid.
Ford Crossovers and SUVs - Extra Room for Every Day or Your Next Road Trip
Ford Crossovers and SUVs are becoming more and more popular. No longer do you have to compromise fuel efficiency or a smooth ride for the extra room you might need for carpooling, road trips, or a night out with friends. These used Ford cars for sale in Japan are also tough, giving you enough power to tow a trailer or merge into fast-moving traffic. Models include Escape, Transit Connect, Edge, Flex, Explorer, or Expedition. Many of these vehicles are also available as Hybrids.
Ford Hybrids and EVs
Ford hybrid and electric vehicles offer fuel efficiency without compromising on style. Models include the Fusion Hybrid SE, C-Max Hybrid SEL, C-Max Energi, Fusion Energi SE, and Focus Electric. You can operate these cars in electric mode, gas model, or a combination of both.
Ford Trucks and Vans - For Business or Pleasure
The F150 truck is known for its performance and durability. It comes in a variety of styles, and can comfortably fit up to 6 people. Or, if you need more power, consider the Super Duty truck, with a 6.7L V8 engine for best-in-class power and fuel economy. If you need more room for people, consider the Transit and Transit Connect, available in different configurations that will seat 8, 10, 12, or 15 passengers. The E-Series Wagon is a full-size van available in 7 different models that can seat from 7 to 15 passengers. There are several different models of commercial trucks and vans available as well.
Used Ford cars for sale in Japan with price will likely be around for many generations to come. You can trust that you will find the vehicle that is right for you and have a network of professionals to keep it running great. Lookup a Japanese dealer today!
Interested in shopping for used vehicles, trustworthy used Ford cars for sale in Japan? You can visit our site Auto Craft Japan to view selection and more.
Ford Best Models